On Friday (August 12), Jadakiss, Sheek Louch, and Styles P reworked Public Enemy's "Terminator X To The Edge Of Panic," dropping lyrical bombs over the track's driving instrumental. Sheek kicks things off by reminiscing on the gritty old-school days of rap, as he bashes on TikTok and asks plainly, "what happened to Hip Hop?"
Jada then steps in and drops a braggadocios verse reaffirming his GOAT status in rap. "I'm still hungry, my stomach is growling/ And the fangs are out, that means my n-ggas is howling/ Hate's expected, we already seen love/ You mad we really getting the money you dreamed of," he spits.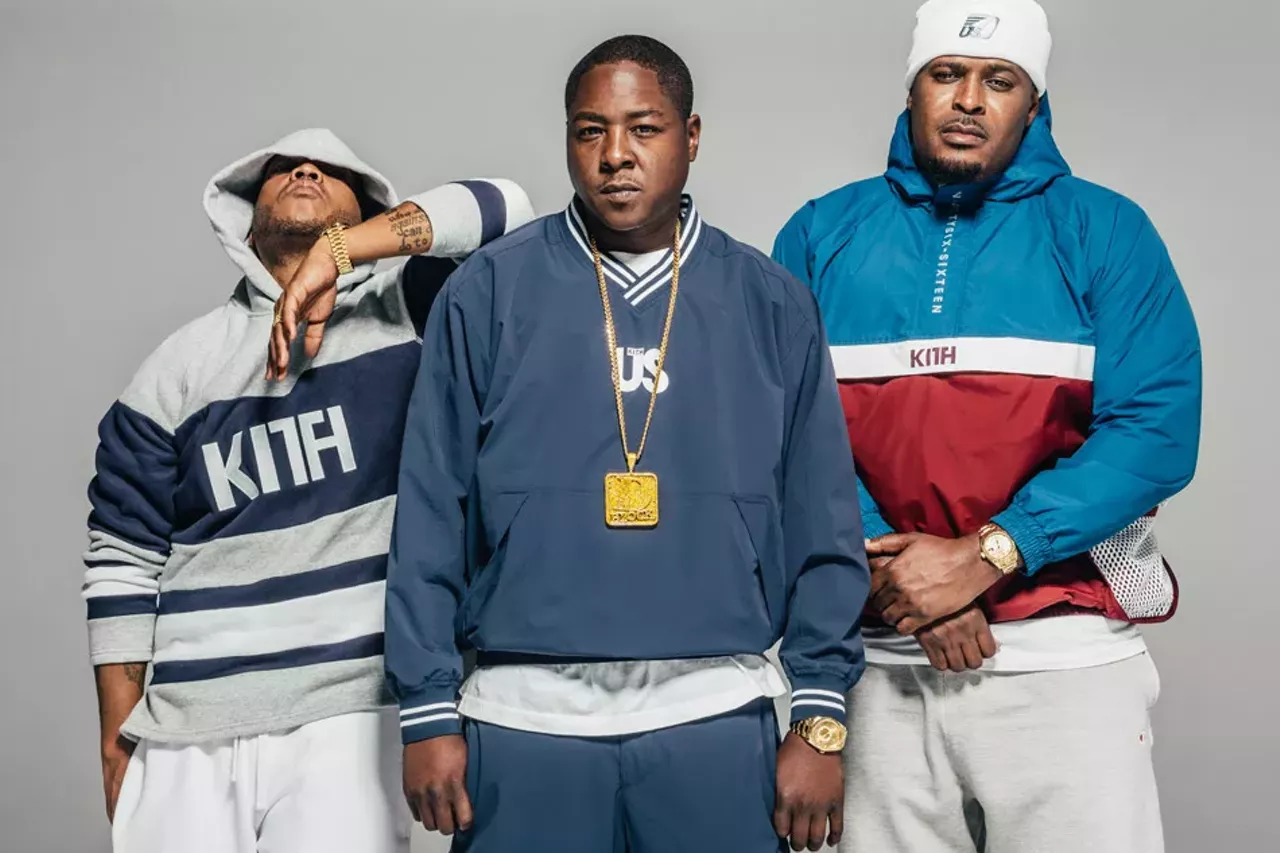 Styles P then brings it all together, flexing rough and rugged bars about how no other rapper is better than those that dominated their generation. "You should know I'm the gold standard/ Fuck with the horn boys, the black Ghostlander/ N-ggas better than Ghost? Nah that's so random," he raps.
"My numbers went up for hostings and walkthroughs, for shows and TV cameos," Jadakiss told Complex after the battle. "Just in general my numbers went up. It also showed Def Jam that they got to do the right thing [and] restructure my contract. It showed the world my true worth, what I can do."
Read also:https://thebigissue.co.ke/ruff-ryders-legacy-lives-on/